Convenient and cheap parking in the center of Gdansk
• Entrance from Podwale Grodzkie and Rajska Street
• 200 parking spaces
• Automatic cash registers
• Maximum 30 PLN per day
• 24/7
Convenient and cheap parking in the center of Gdansk
• Entrance from Podwale Grodzkie and Rajska Street
• 200 parking spaces
• Automatic cash registers
• Maximum 30 PLN per day
• 24/7
Madison Shopping Mall
2 minuty
PKS Main Bus Station
6 minut
Central Railway Station
3 minut
Main Gate of the Gdansk Shipyard
Main Gate of the Gdansk Shipyard
5 minut
Three Crosses Square
5 minut
St. Mary's Basilica
10 minut
Neptune's Fountain
13 minut
European Solidarity Centre
European Solidarity Centre
6 minut
Museum of the Second World War
Museum of the Second World War
11 minut
Gdansk Shakespeare Theatre
Gdansk Shakespeare Theatre
10 minut
Fish market – The market
10 minut
Uphagen House – Museum of Burgher Interiors
Uphagen House – Museum of Burgher Interiors
13 minut
Centrum Biznesu Zieleniak
Centrum Biznesu Zieleniak
4 minuty
Old Town Hall and Hevelius Monument
Old Town Hall and Hevelius Monument
4 minuty
Convenient and cheap parking in the center of Gdansk.
Visiting Tri-City and looking for a place to park safely? You plan trip to other city by train and looking for convenient place to leave you car next to railway station? Or maybe you you live in the centre and want to park your car in a comfortable way?
The cheapest parking in the centre of Gdańsk localized on Podwale Grodzkie 6. You park and visit the most beautiful attractions of the Polsih seaside capital. The parking lot is located right next to the Main Railway Station, from where the Fast City Train in the Tri-City goes in almost all directions. From here you are only 650 m to the European Solidarity Centre and 1300 m to the Neptune's Fountain, and on the way pass the historic part of the city.

Flexible parking
Only 25 PLN per night when booking online
Want to know better the attractions of Tri-City?
Park cheaply in Gdansk, enter and leave the parking lot without restrictions.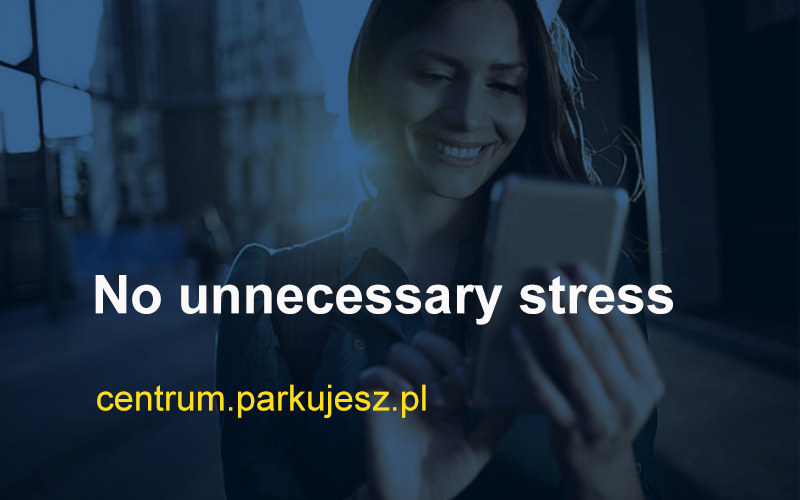 Online parking reservation – plan a stress-free trip
How often have you had your wonderful family trip disrupted by not being able to park your car comfortably? You have to circulate around the city center to find a vacant spot where you can leave your car and take your family or friends to your destination. Even when you finally do, after many wasted, […]